At least you don't have to deal with Disney's Avengers Digimon.
But you might say: "Well, you can't judge a book by its cover"
Well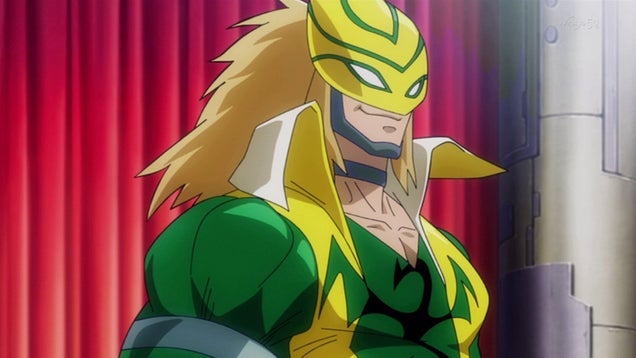 Look at this fucking design.
Iron Man looks like those 12-year olds who just got their goatees and think they are badass with it, when in reality, it looks like a baby with an ink-painted mustache.
Iron Fist went Super Saiyan 3 for no goddamn reason (It`s ok to redesign character, but look at this being, he looks like he came out of the Dragon Ball Deviantart section).
And The Hulk...Well, just look at that motherfucker's face and pose, his asscheeks is desperately trying to hold a large shit.

_________________
Touching Dicks.